Trading And Recycling Paper For Over 30 Years.
Reducing industrial waste and protecting the environment.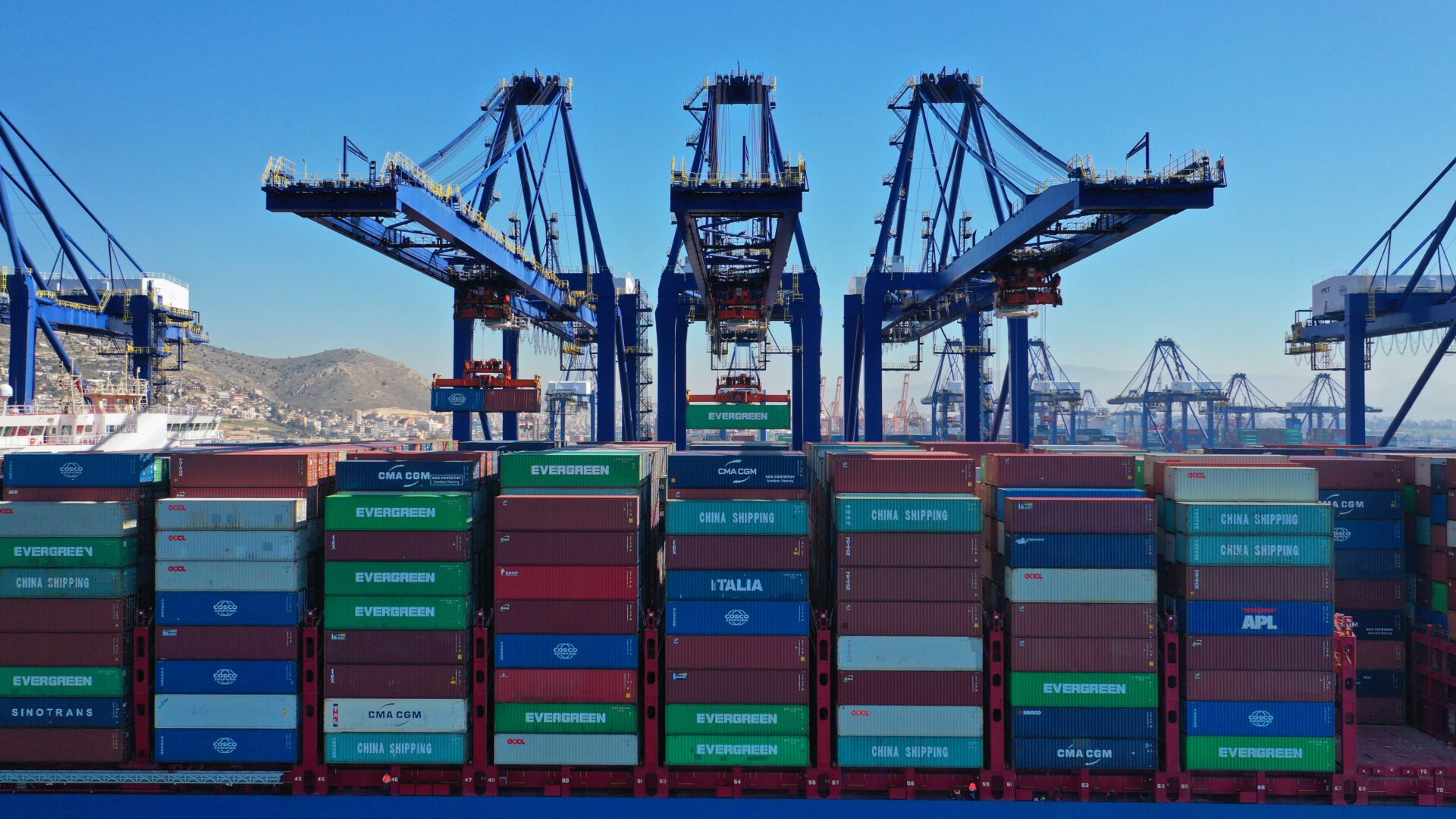 Isola Trading UK
Inspired by the idea that the recovery of materials to reuse in manufacturing could help secure a greener world for future generations, Isola Trading puts the environment and recycling paper at the core of its operations.
Working with businesses we trade recovered paper and reclaimed plastic using our outstandingly meticulous logistics department to make it possible for us to offer export consultancy services globally.
Why Isola Trading UK?
With decades of experience in the industry, we offer the best to our customers, and they can rely on our expertise, innovation and high-quality service.
THE CIRCULAR ECONOMY OF PAPER
57.7 Kg
The average amount of paper and cardboard that each UK citizen collects for recycling each year.
238%
More paper is collected on average for recycling in UK today compared to 20 years ago
81%
of paper and cardboard packaging is sent for recycling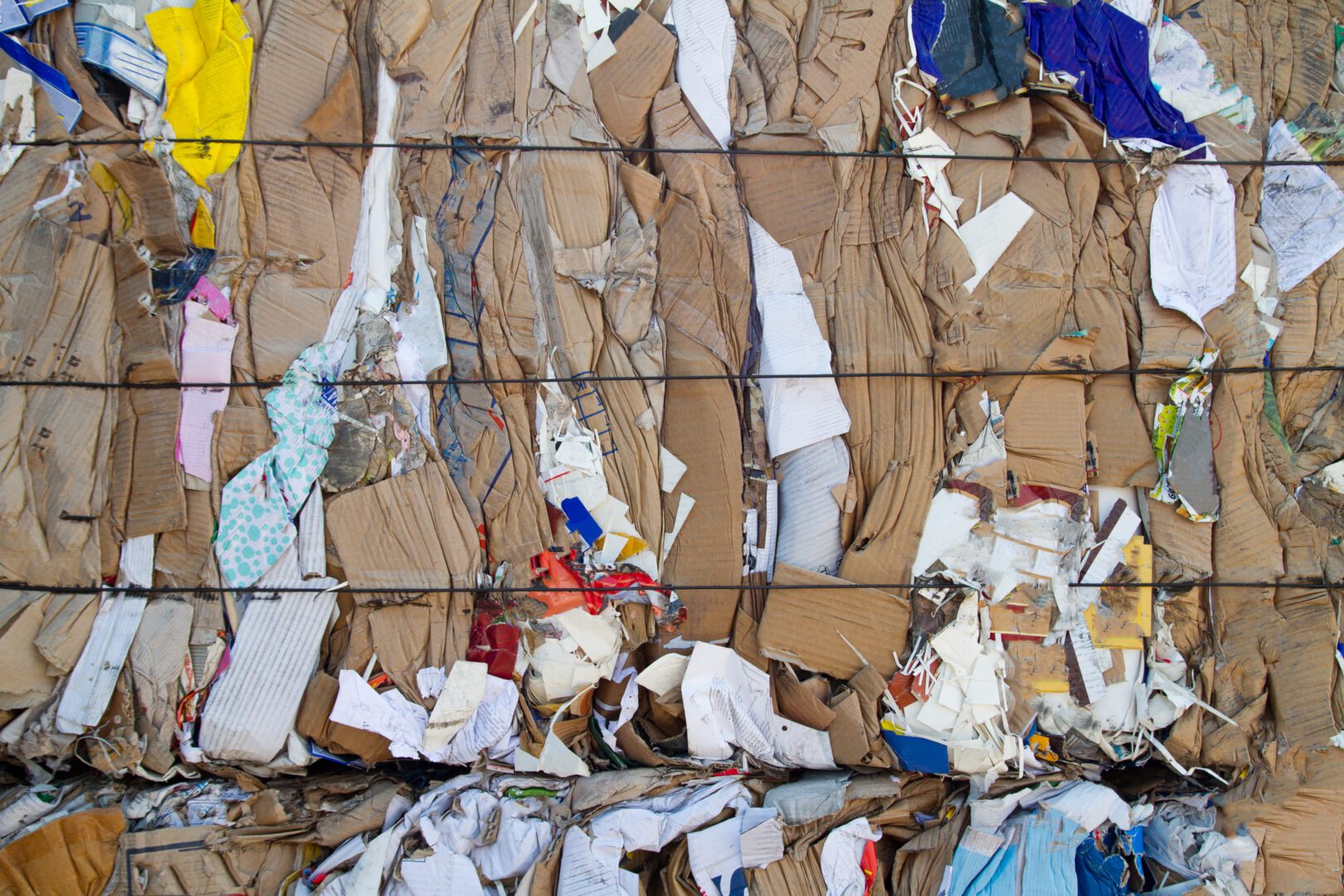 DISCOVER OUR MATERIALS
Our range includes all types of recovered paper which have to go through a strict inspection before they're classified. The recovered paper is graded depending on the quality.
Group 1: Ordinary grade
Group 2: Medium grade
Group 3: Superior grade
Group 4: Kraft grade
Get in Touch
Whether you've got a question, need some help or want to start working with us, our friendly team are waiting to hear from you.